ACADEMY ABA
Applied Behavioral Analysis ABA for children with Autism Spectrum Disorder ASD
Give your child life skills and the best opportunities for success in all areas.
Free Consultation
WHAT WE DO
A Comprehensive Set of Skills and Services
Using data-driven ABA Therapy, we help your child improve specific behaviors and develop adaptive learning skills.
Learn More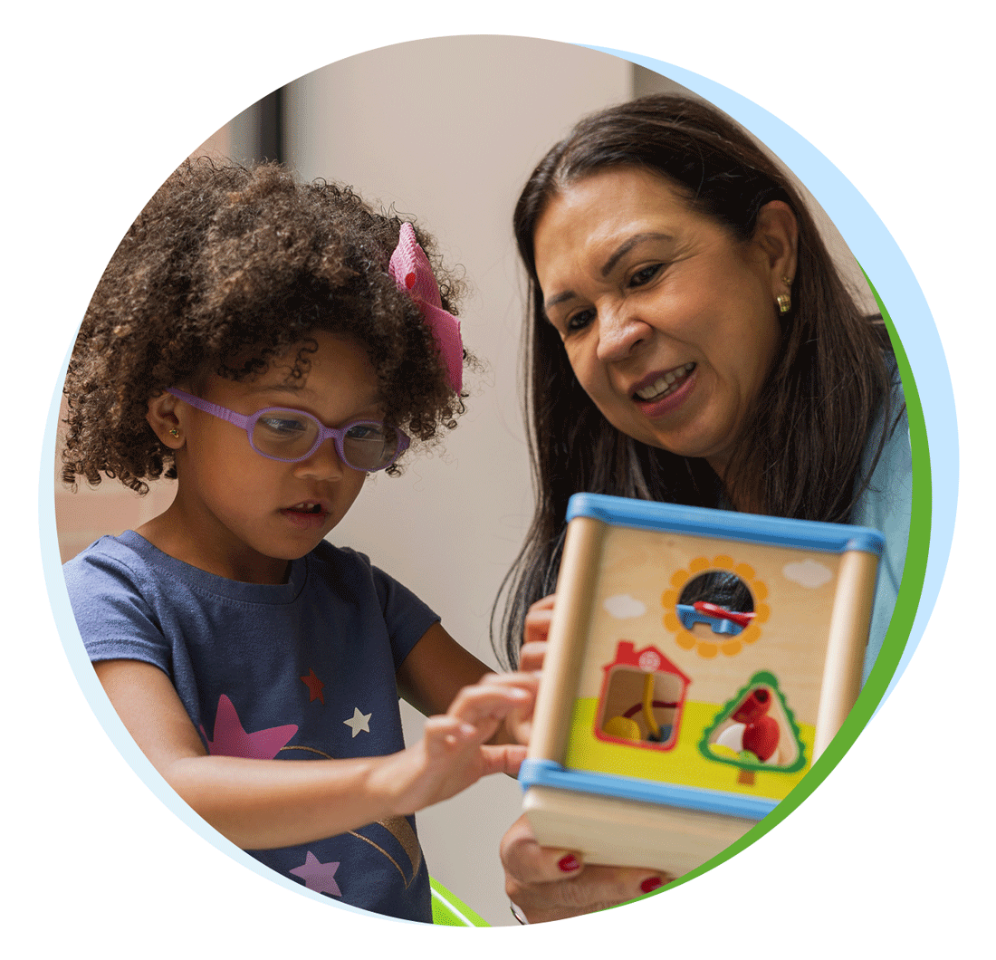 WHO WE ARE
A Team of Reliable and Experienced Professionals
Our staff are professionals, holding certifications and maintaining a constant state of self-improvement to ensure your child receives only the highest standard of care through our Applied Behavior Analysis programs.
WHY ACADEMY ABA?
A Unique Experience for Every Child
Wherever your child falls on the "spectrum" we have the tools and experience to help create a well-balanced learning environment that supports both functional and social success.
Over 25 years of experience
500+ happy families
Exceptional experiences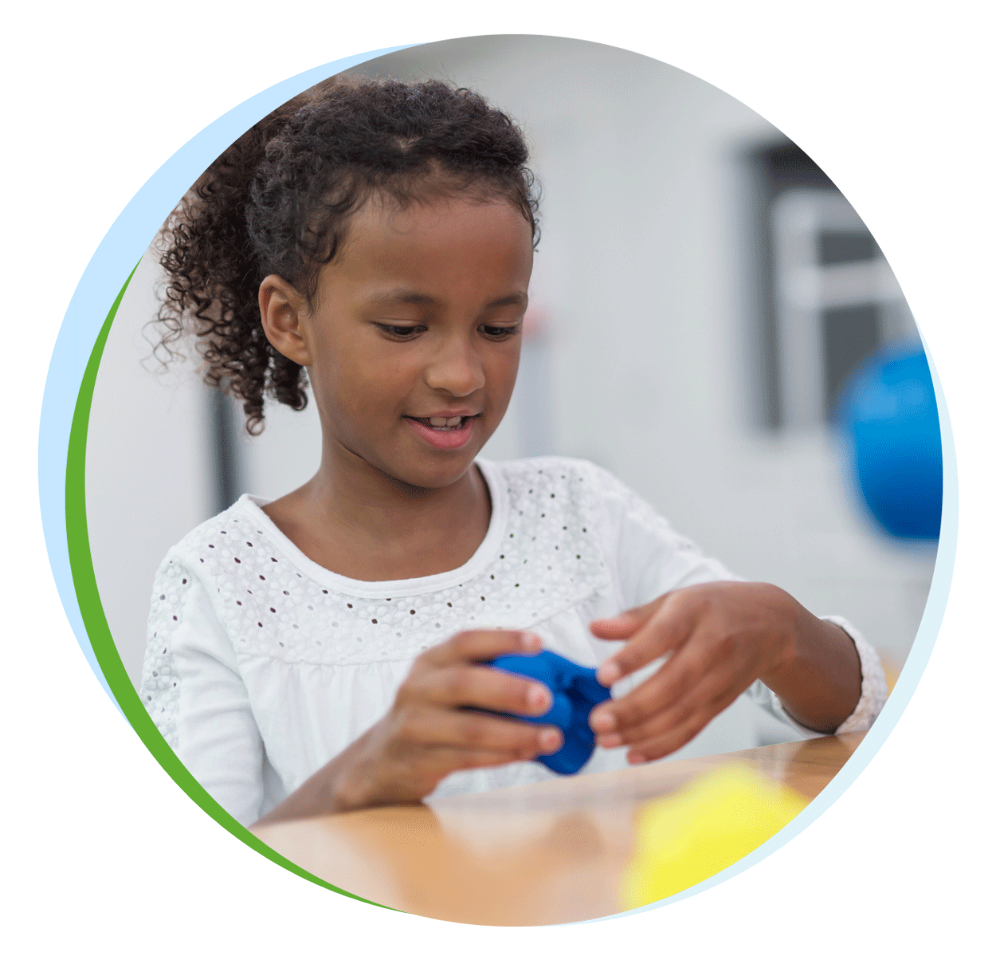 Our Testimonials
Read What Parents Have To Say About Us
My son went from a tantrum-prone non-verbal toddler, to talking incessantly with no pause. His vocabulary is now extensive, he just has pronunciation issues. The center has lost a couple great staff members, but quickly replaced them with equally skilled therapists who were able to bond with my son and channel his impulsivity through nurtured interests quickly. We really love it here, it's a second family and dire support system!
Eboni Joy Carter
Roswell, GA
Let me start by saying how amazing this school has been for my daughter. The staff has been amazing! They communicate effectively and keep me posted on every step of my daughters progress. At Academy ABA they have given us hope that all these goals might be possible.
Anja Ferguson
Cartersville, GA
After the 1st week my son is so happy and motivated to get his days started. He is behaving so much better at home. I enjoy how Summer makes him smile and laugh and this warms my heart! I finally feel at peace letting him go during the day. He sleeps well when he gets home. After my son's 2nd week I am a very happy mom still - he grabbed my hand and lunch bag the other day and pushed me out of the house to get in the car to get to school. I love that he is no longer "complaining about the day". Happy and not fussy!
Veronica Farkas
Roswell, GA
LIMITED SPACES AVAILABLE
Now enrolling for in clinic Applied Behavior Analysis Programs
Limited spaces available. For more information please sign up today.
Start Here