Academy ABA helps children with Autism Spectrum Disorder
Our team of professionals is dedicated to your child's needs to fully support their journey into Applied Behavior Analysis.
Our BCBA (Board Certified Behavior Analyst)
The BCBA is a Supervisor who conducts behavioral evaluations of clients and designs behavior and individual support plans for clients and provides training to caregivers. Our Outpatient Behavioral Services BCBA's work with a team of Behavioral Technicians to provide a range of Applied Behavior Analysis (ABA) assessments and clinical services for children and adolescents with autism spectrum disorders and related developmental disabilities.
The BCBA Supervisor is responsible for coordinating, communicating and continually evaluating the effectiveness of functional assessments, behavioral evaluations, behavior plans and individual education plans for clients on their caseload. The BCBA is also a clinical teacher who educates, observes, assesses, and supervises the educational activities and service delivery of Behavioral Technicians and Program Coordinators.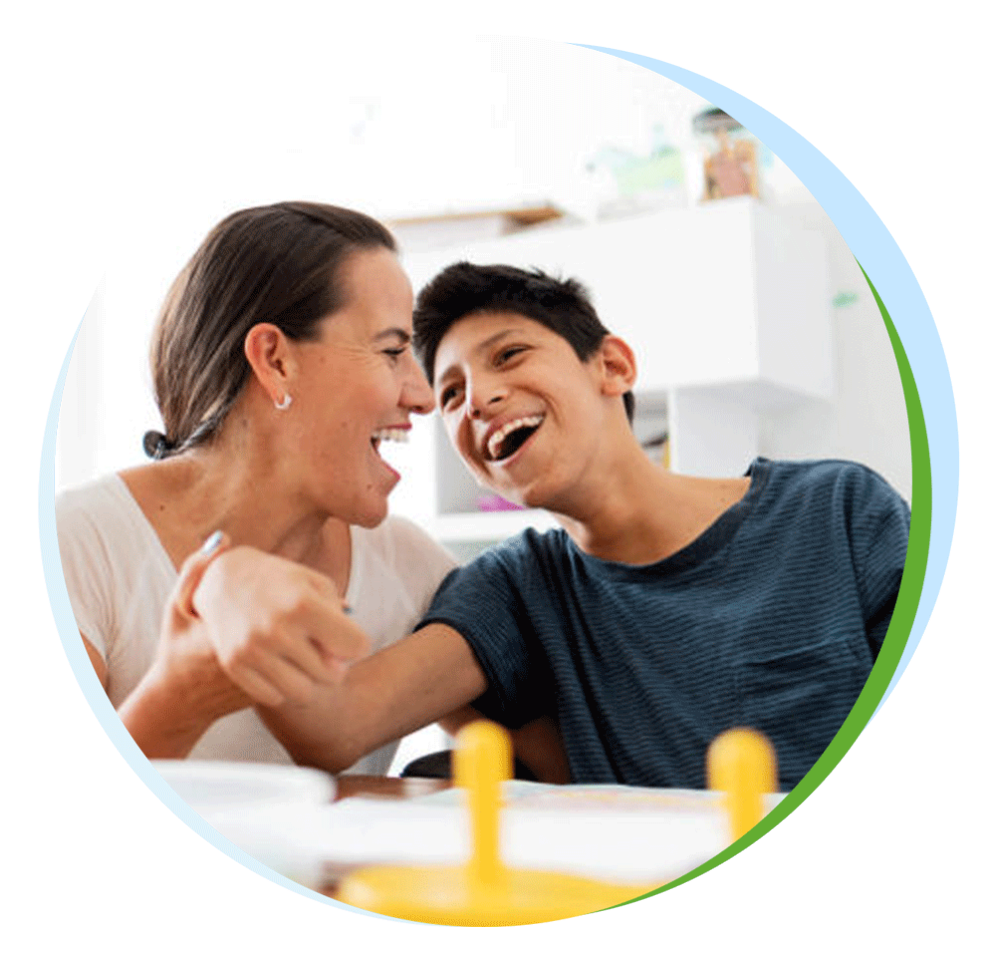 Our Behavior Technician
The Behavior Technician provides direct one-on-one behavioral interventions to teach communication, social, and daily living skills and reduce problematic behaviors in the clinic, home, community, and school settings. Behavior Technicians will utilize interventions developed out of the science of Applied Behavior Analysis. The Behavior Technician prompts safe and socially acceptable replacement behaviors in order to build a repertoire of communication, social interaction, and problem solving skills.
Promoting both successful and independent responding Increases the frequency or duration of safe and appropriate replacement behaviors by providing access to reinforcers (desired items/actions, attention, or removal of demands/aversive situations)The Behavior Technician also accurately collects behavior data including: A-B-C, count, frequency, duration, latency, inter-response time, event, and interval based recording and follows the treatment plan goals and interventions utilizing sound judgment and seeks out appropriate consultation.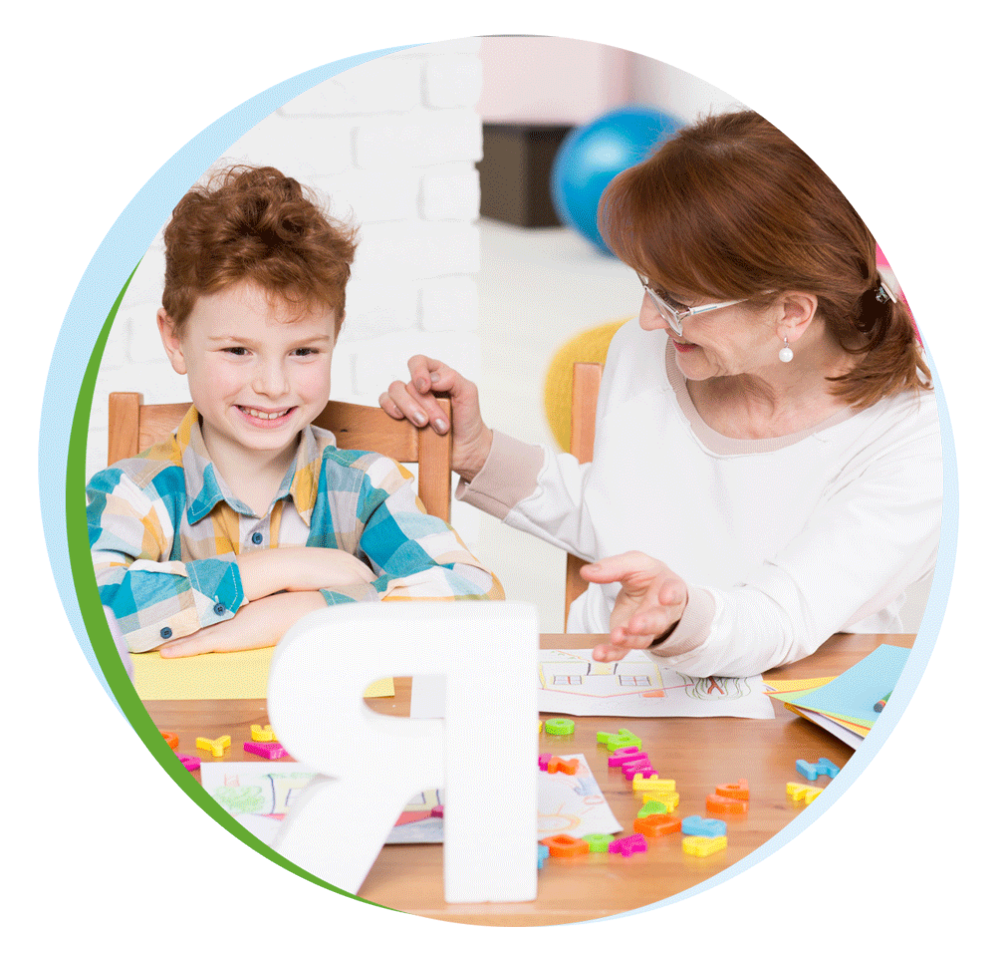 Our Program Coordinator
This is the person that ensures everything is going smoothly for you and your child. There are quite a few moving pieces in every child's program including but not limited to dealing with your Insurance / Medicaid benefits company and managing your child's individual treatment schedule making sure all the resources available to you are properly utilized to ensure maximum efficiency.
In short the Program Coordinator is the center of our combined universe, you will quickly learn to love your Program Coordinator because they are dedicated to making your life as easy as possible by handling all the "tough stuff" leaving you the time to focus on everything else. From the moment you contact us, your Program Coordinator will be responsible for seamlessly guiding you and your child through each step of the process and ensuring everything is going as quickly and effortlessly as possible.
Our Primary Focus is children from Birth to 21 years old. Wherever your child falls on the Autism Spectrum we have the tools and experience to help create a well balanced learning environment that supports both academic and social success.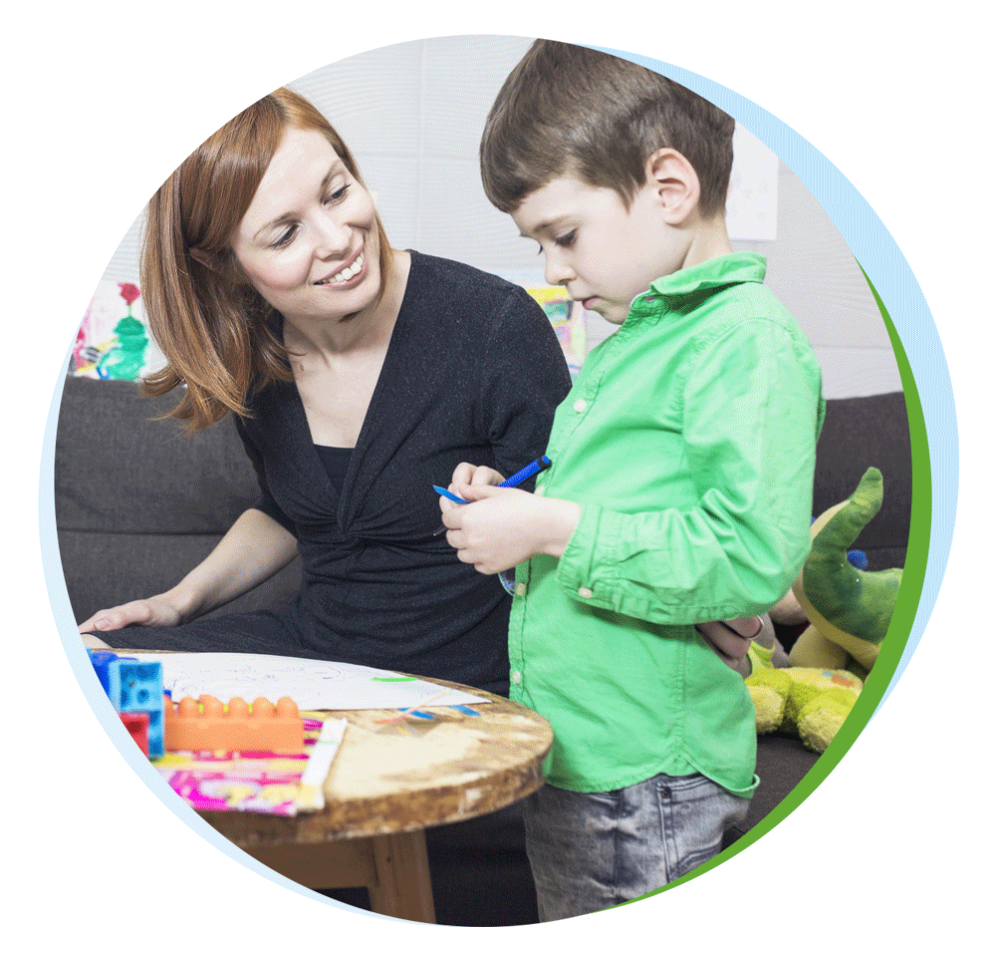 Celebrating our 25th year serving Georgia's children with special needs.
Our leadership is deeply dedicated to your child's success!
Our Mission
To instill the essential human virtues of compassion, dignity, and humanity within the autism community through innovative solutions.
Our Vision
To facilitate a functional life for families with autism. Academy ABA aspires to embody Ubuntu, "I am because we are".
Core Values
Integrity, Accountability, Collaboration, Innovation, Compassion
Our History
Dating back to 1998 serving children with many different diagnosis. Our roots have taught us to keep an open mind, a keen eye and a warm heart at the forefront of everything we do.We like to say Autism found us, back then Autism prevalence was 1 in 10,000. Using cutting edge treatment we achieved measurable results and the rest became history!

In 2020 we made the decision to focus our attention only on Autism, with the prevalence rate at 1 in 43 we realize that Autism is far to prevalent to ignore. Through continued dedication to learning and a strict commitment to evidence based treatment Academy ABA is continually evolving toward excellence!
LIMITED SPACES AVAILABLE
Now enrolling for in clinic Applied Behavior Analysis Programs
Limited spaces available. For more information please sign up today.
Start Here